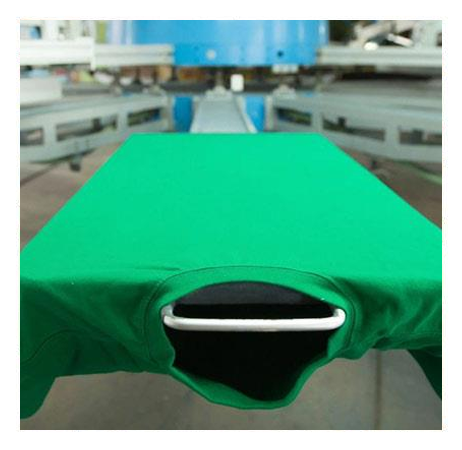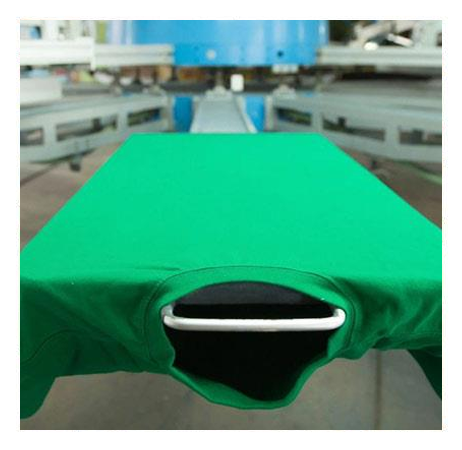 High-Quality Screen Printing
Parker Prints is a screen printing company, serving the mid-south since 1983. We are dedicated to providing the highest quality screen printing to our clients. By using only premium inks, our prints are soft, vibrant, and long lasting. You will be pleased with our results. We guarantee!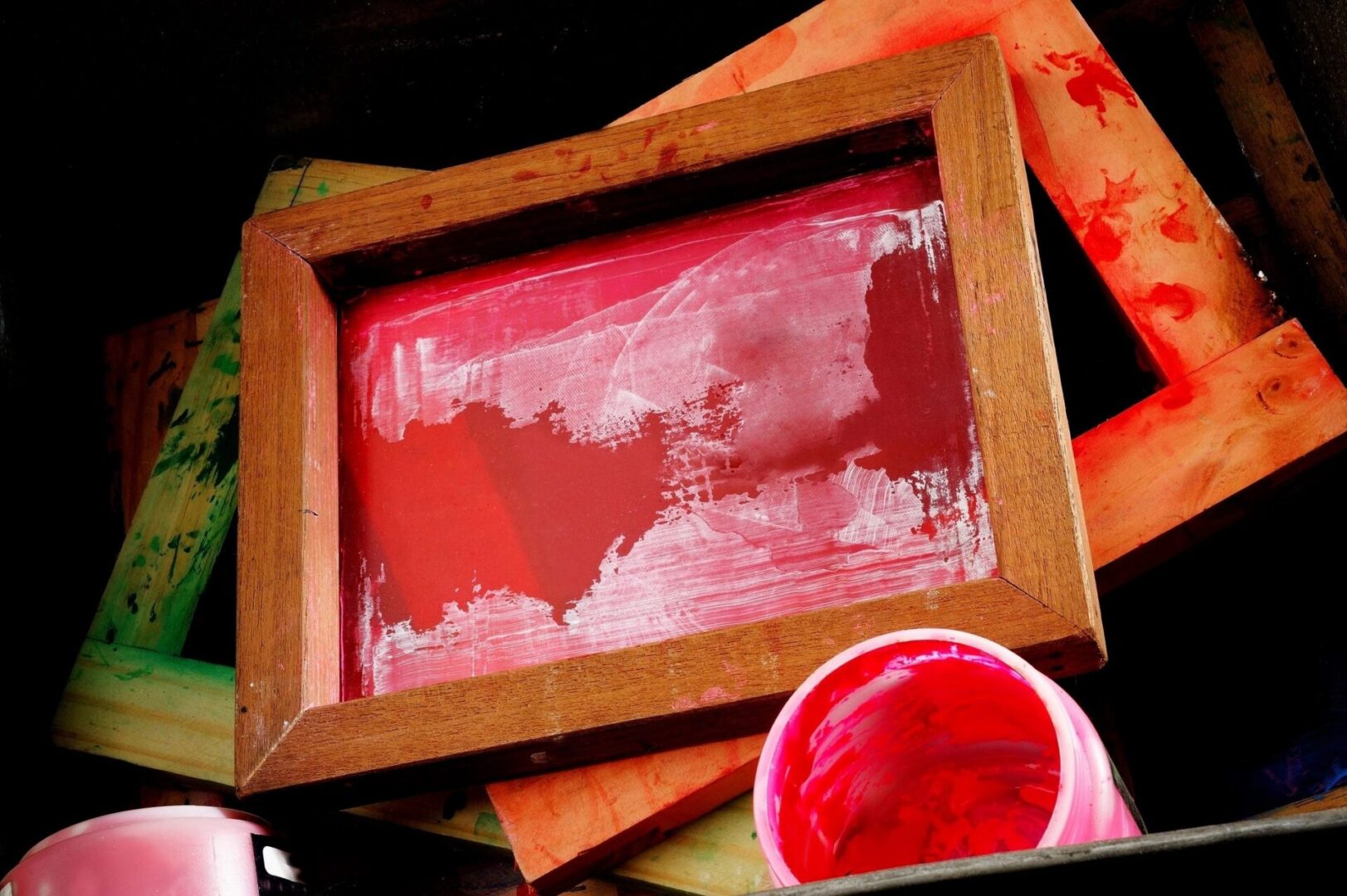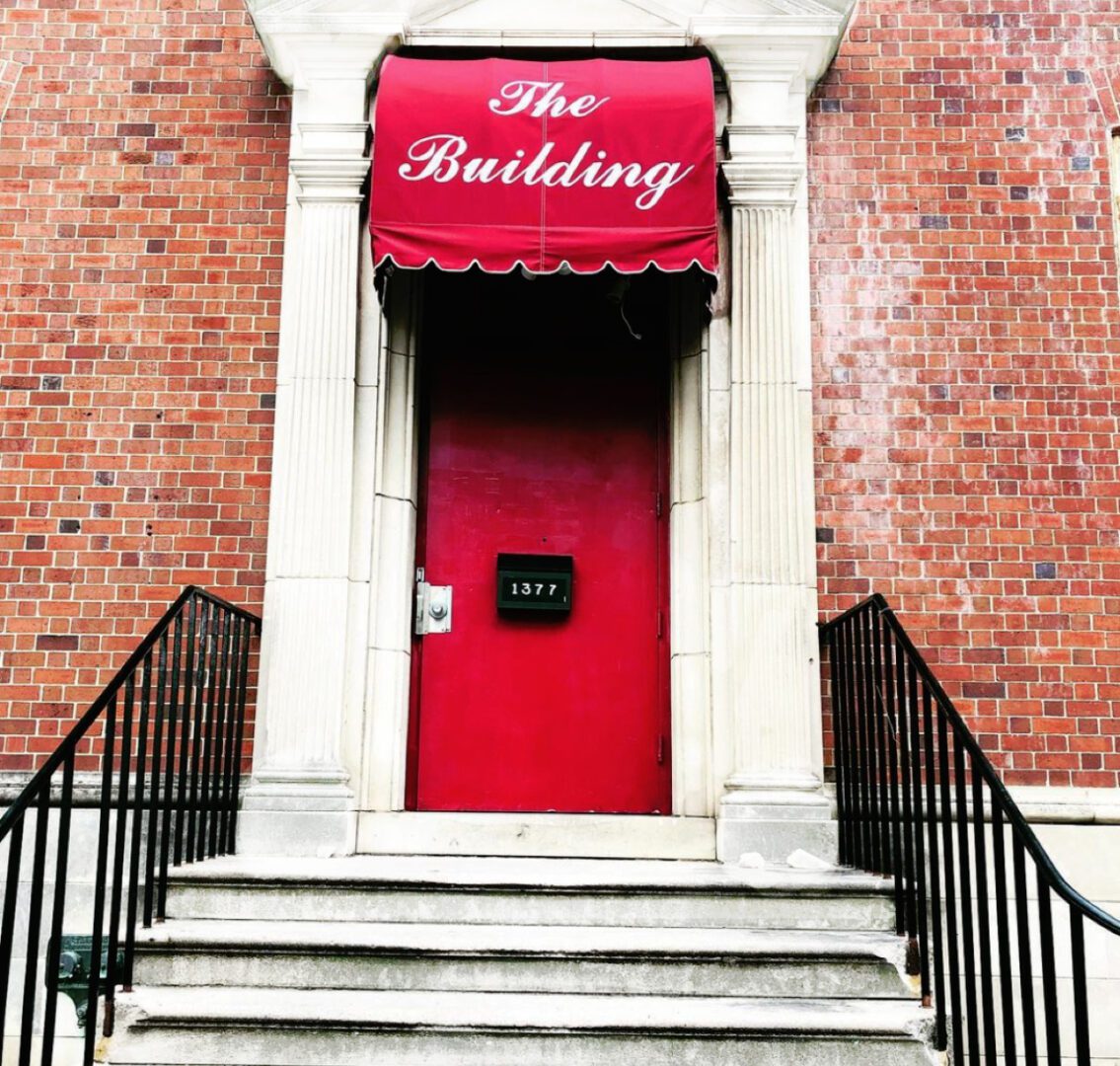 The only thing that is important to us is your complete satisfaction. We continuously supervise your project through every step of the printing and finishing process.
We are only as good as our last run, so to keep our clients coming back, we work hard to keep them happy.
Get a quote, email, or call us at (901) 946-7844 or 1 (800) 726-0324.